Hoi An city (Quang Nam province) is always crowded with visitors including foreigners in the public holidays. This ancient town is very attractive at night.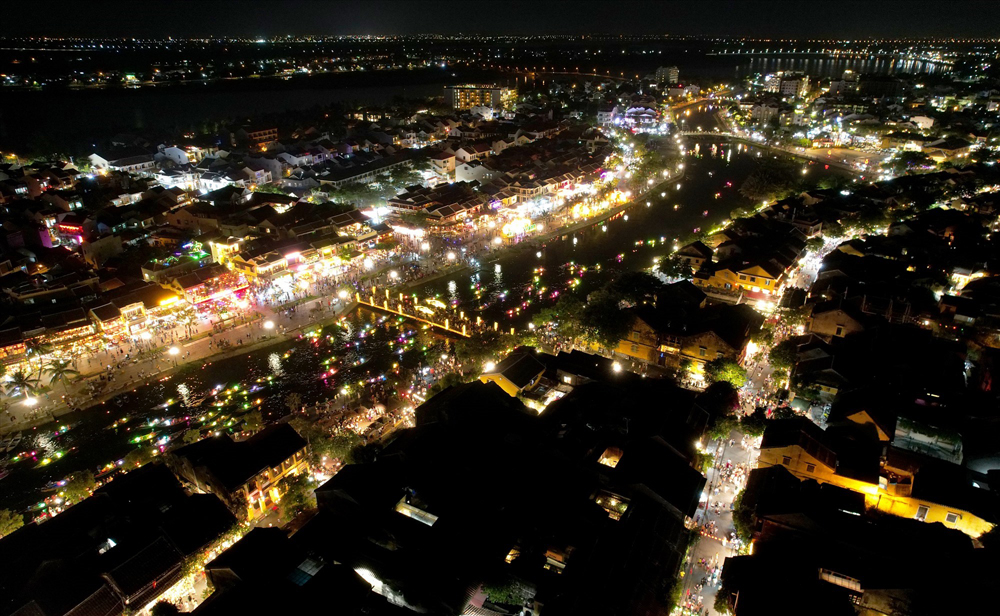 Hoi An at night via flycam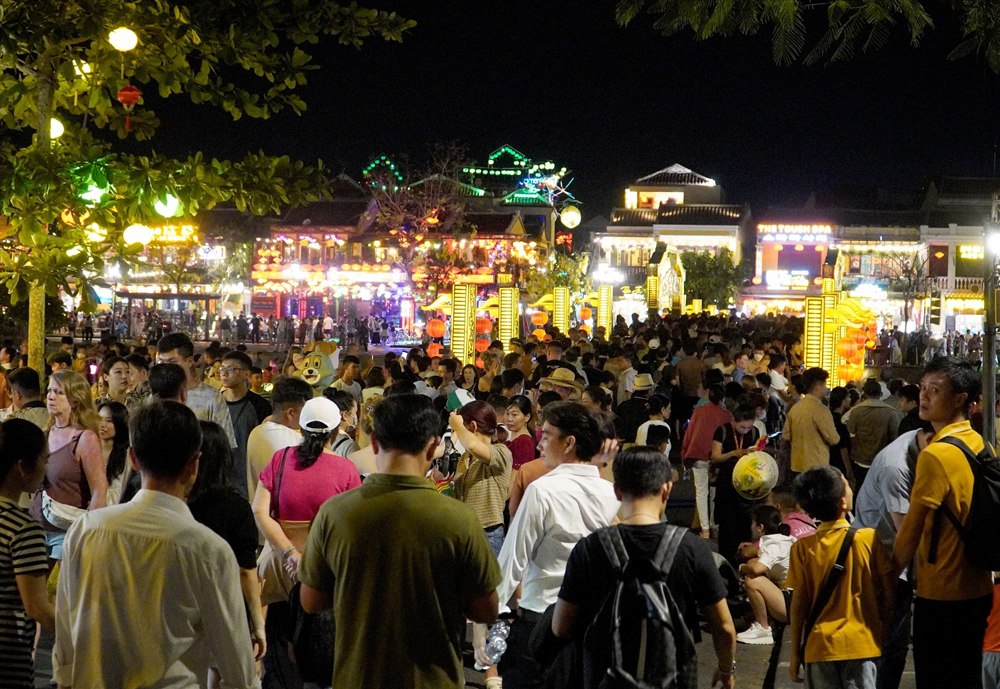 Visitors along the banks of Hoai river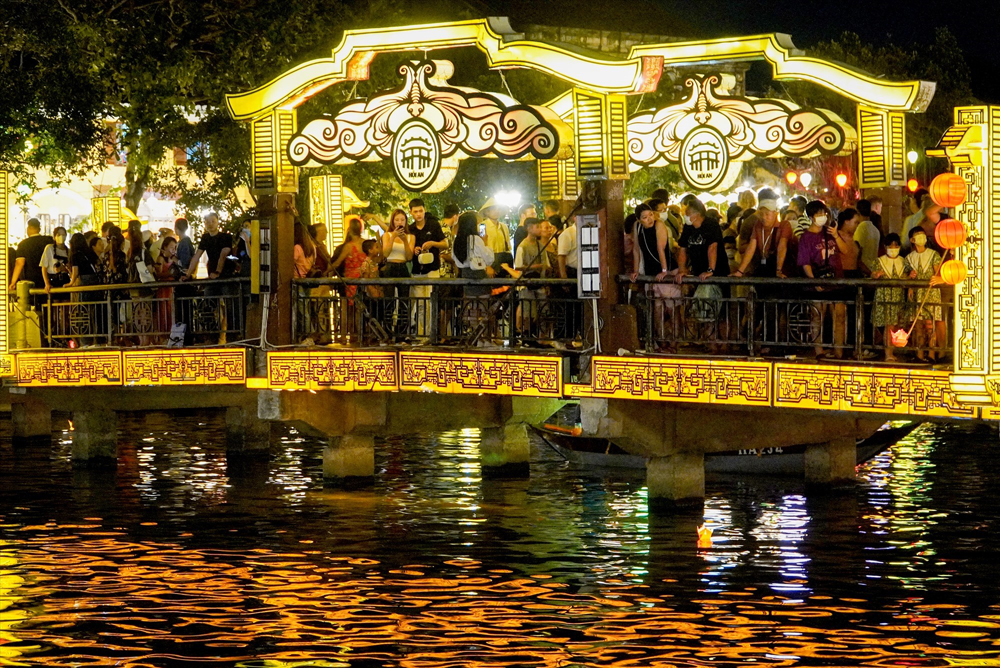 On the bridge over the Hoai river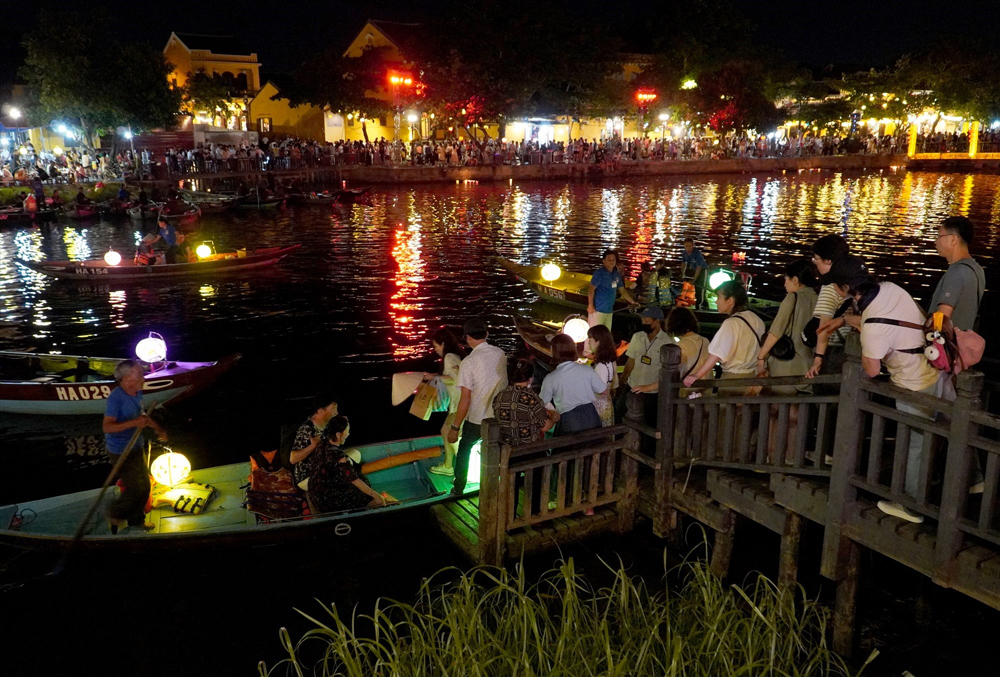 Visitors are on the boat in the Hoai river.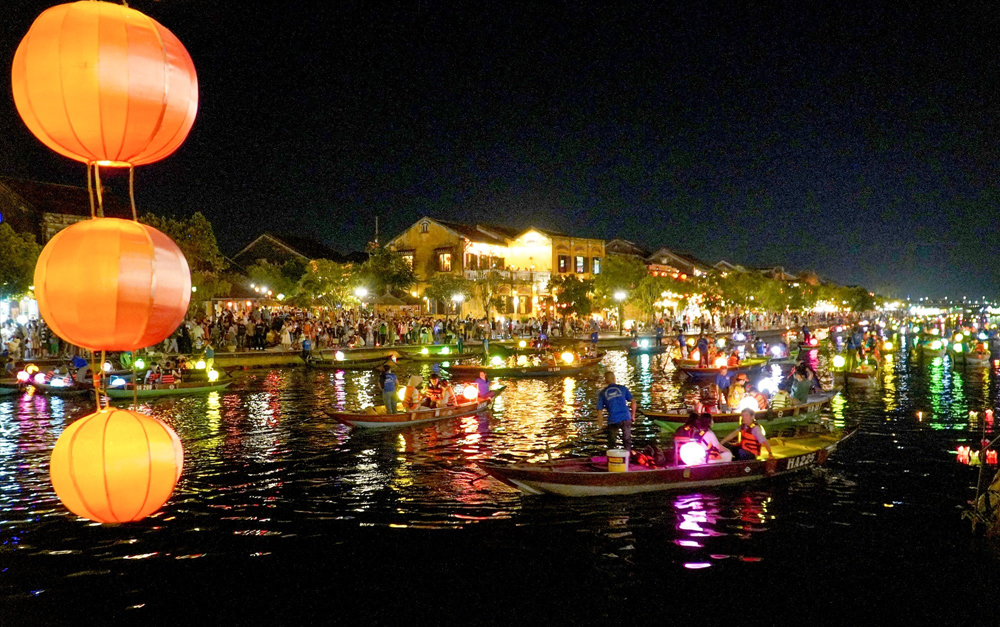 Hoai river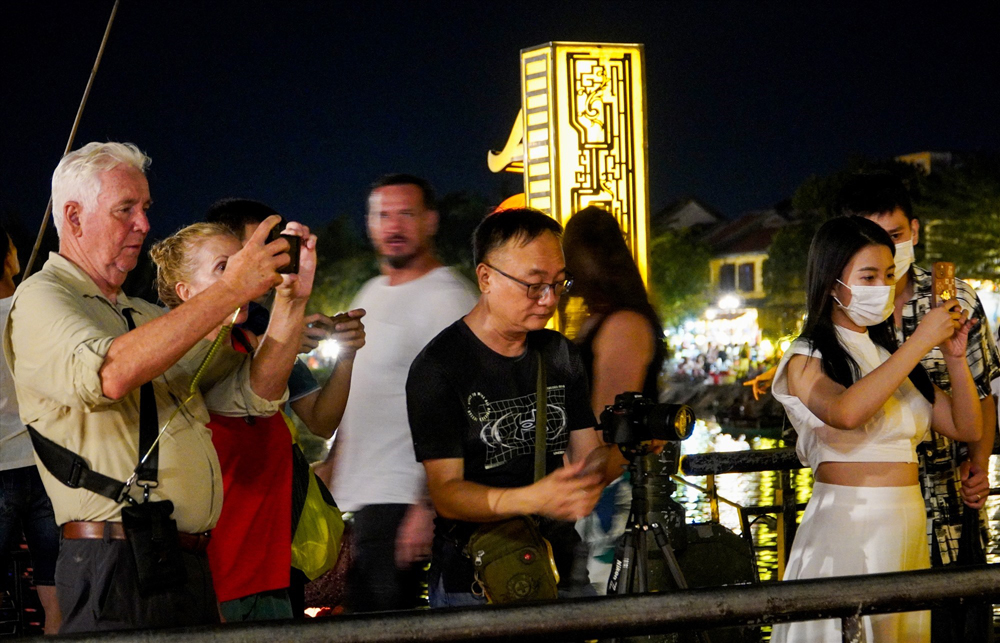 Visitors take photos of Hoi An ancient town at night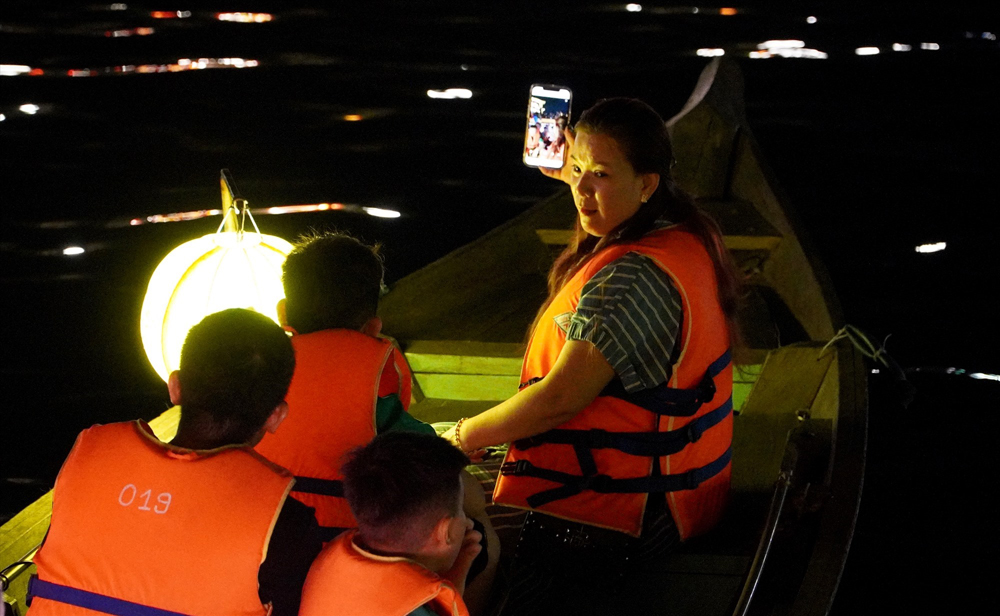 Vistors on the boat to explore Hoi An at night


Visitors feel pleased with Hoi An colourful lanterns.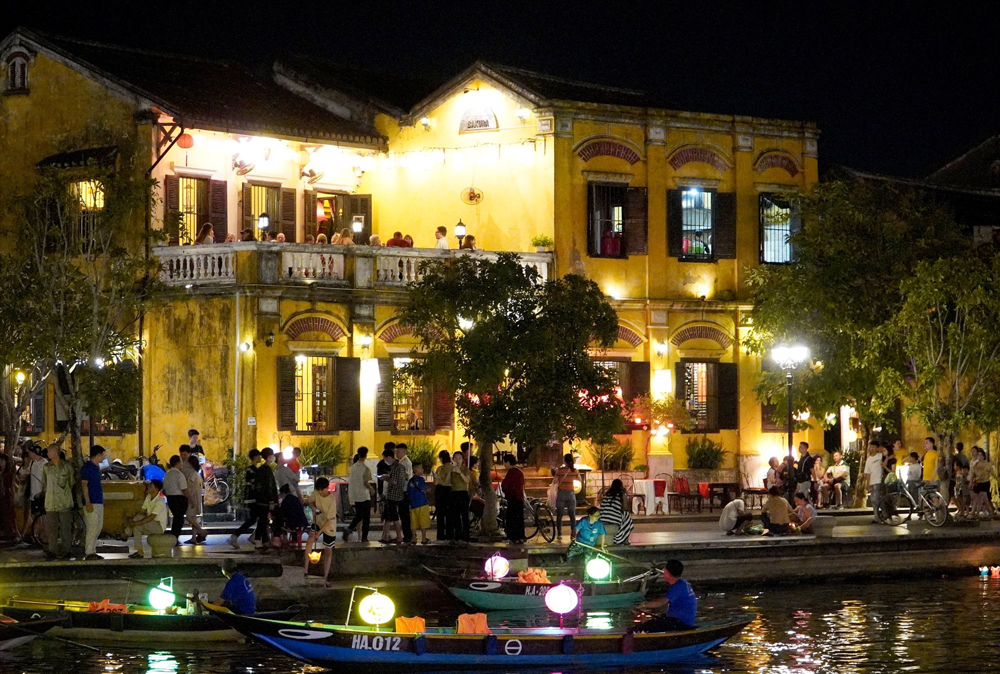 Restaurants are crowded with visitors.


Contemplating the ancient town from above


A female tourist is bewildered by the beauty of the old town at night.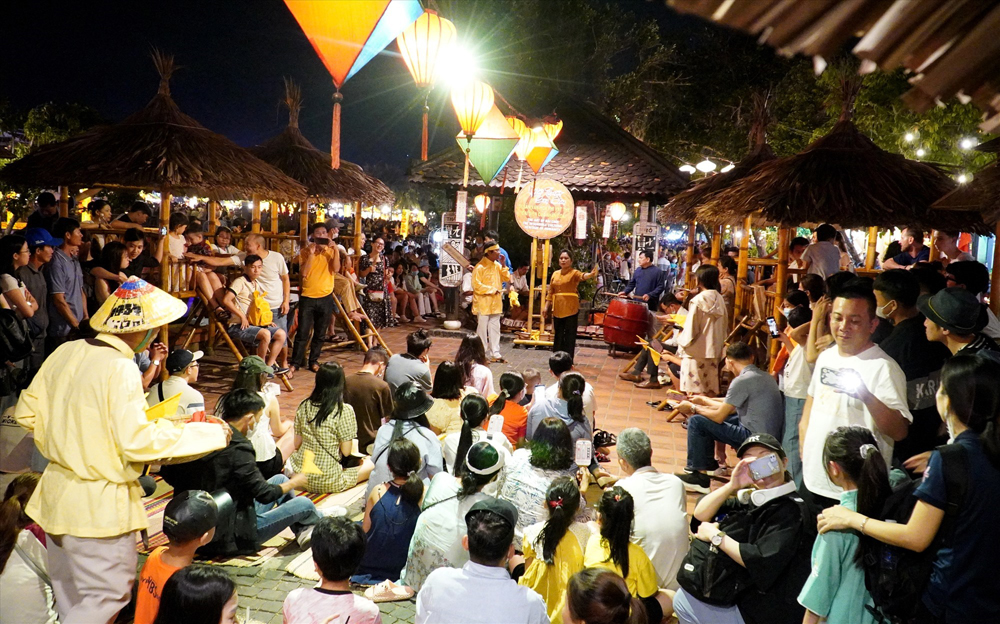 Visitors taking part in Bai Choi game


Visitors experience hitting the hanging clay pots – a local folk game


Foreign visitors enjoy the art of calligraphy in the old town.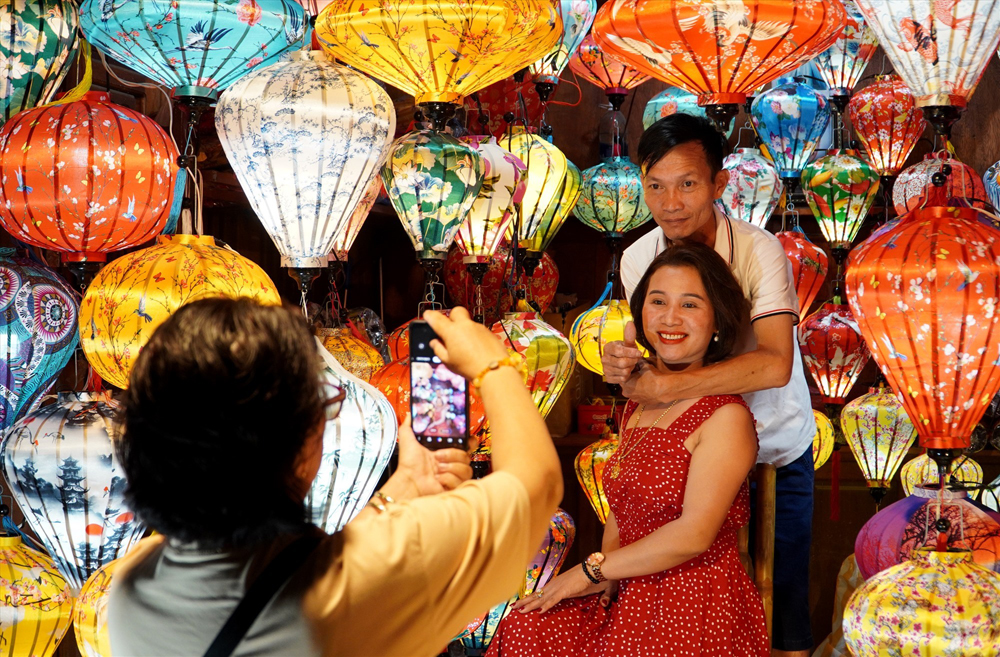 Taking photos at a lantern shop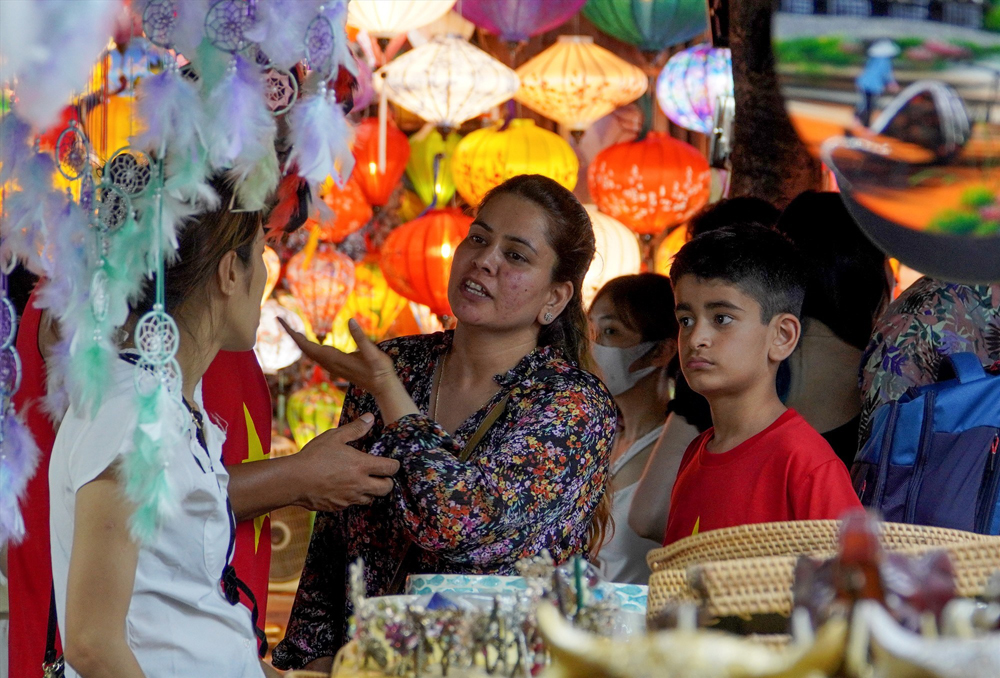 Visitors from India want to buy lanterns for souvenir gifts


Enjoying local specialties


Street music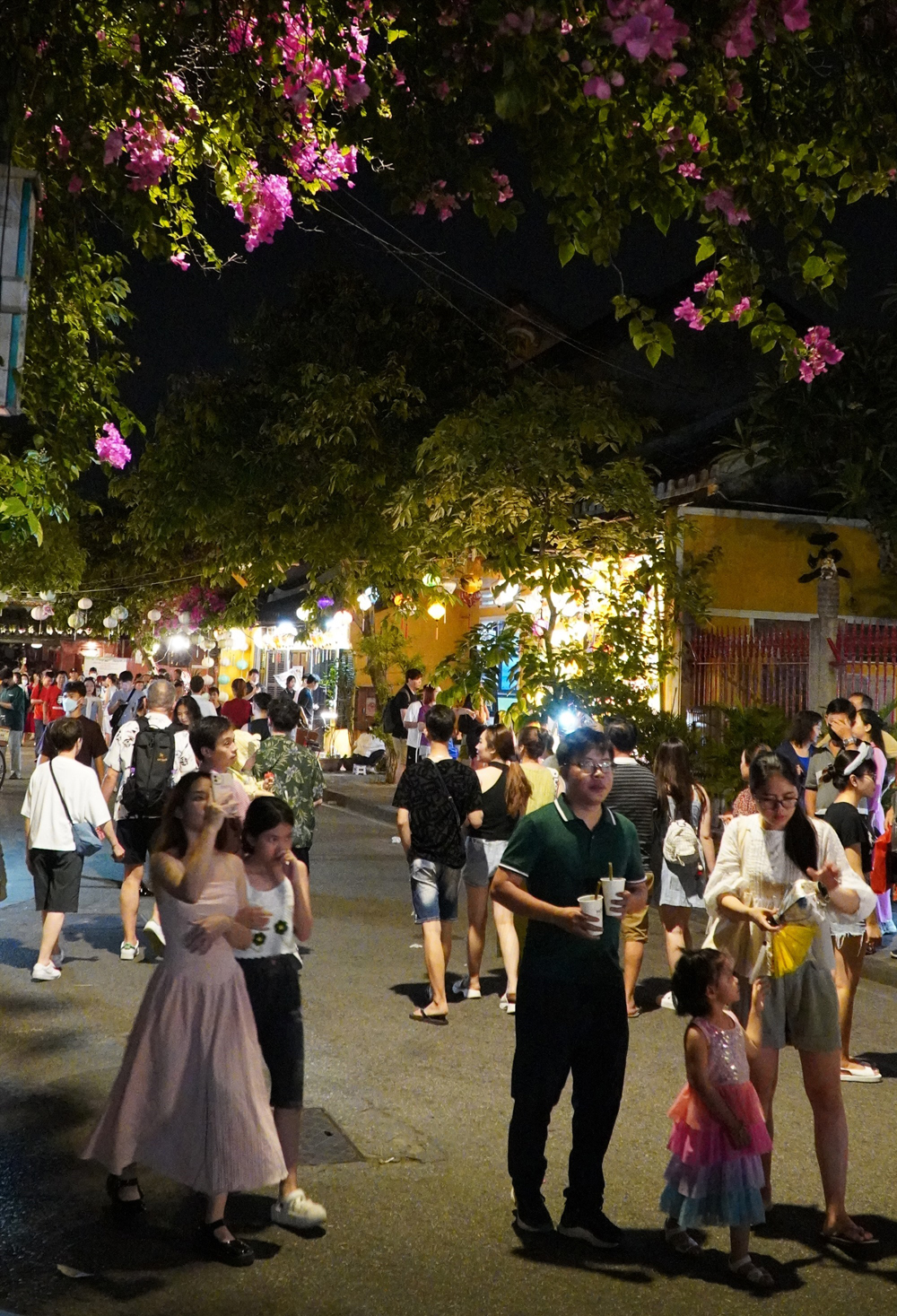 Walking around the city at night.

https://en.baoquangnam.vn/photos/hoi-an-at-night-in-the-public-holidays-141944.html