Area: 10.438 km2.
Population: About 1.5 million people (In 2011).
World Cultural Heritage sites: 02 (Hoi An Ancient Town and My Son Sanctuary).
The world biosphere reserve: 01 (Cu Lao Cham - Hoi An City).
International Intangible Cultural Heritage of Humanity: 01 (The art of Bai Choi in Central Vietnam).
Intangible cultural heritages of Vietnam: 14 (Tan tung da da dance of Cotu people; Ly Singing - Saying of Cotu people; Brocade weaving of Cotu people; The Procession festival of Lady Cho Duoc; Bird's nest exploitation in Thanh Chau Village; Kim Bong Carpentry; The Neu pole raising ritual and Gu worshipping set of Cor people; Whale worshipping festival and Ba Trao Singing; Thanh Ha Pottery-making; "Tuong" classical drama of Quang region; The art of Bai Choi singing; Lady Thu Bon festival (Duy Xuyen and Nong Son districts); Lady Phuong Chao festival (Dai Loc district), Tra Que vegetable farming).
Special National Relic Sites: 04
Hoi An Ancient Town
My Son sanctuary
Dong Duong Buddist Monastery
The Legendary Ho Chi Minh Trail
National cultural historic relic sites: 63.
National Historic Relic Site: 37.
National Architectural Historical Relic Site: 23.
National Archaeology Historical Relic Site: 02.
Provincial Cultural Historic Relic Sites: 374.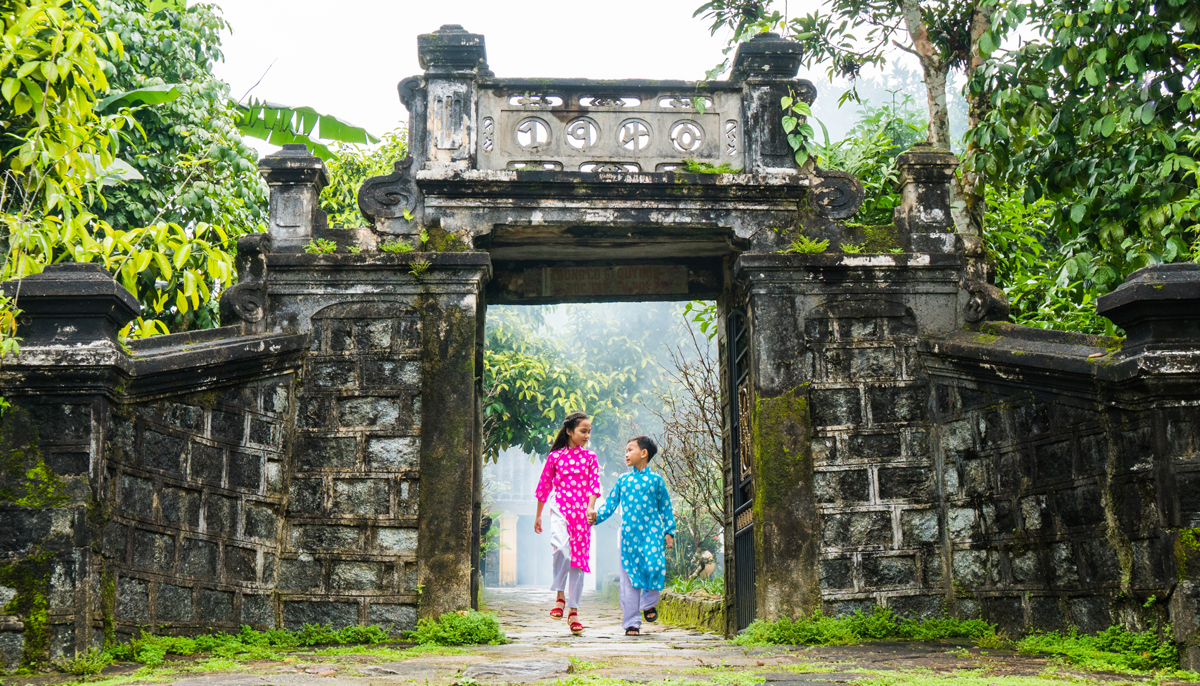 Long coastline: 125 km.
District: 15 (Dai Loc, Duy Xuyen, Nong Son, Que Son, Hiep Duc, Thang Binh, Phu Ninh, Nui Thanh, Nam Tra My, Bac Tra My, Tien Phuoc, Phuoc Son, Nam Giang, Dong Giang, Tay Giang) .
Town: 01 (Dien Ban).
City: 02 (Tam Ky anh Hoi An).