Several beautiful beaches in the outskirts of Quang Nam province are inviting visitors to enjoy their peaceful spaces and get enjoyable experiences.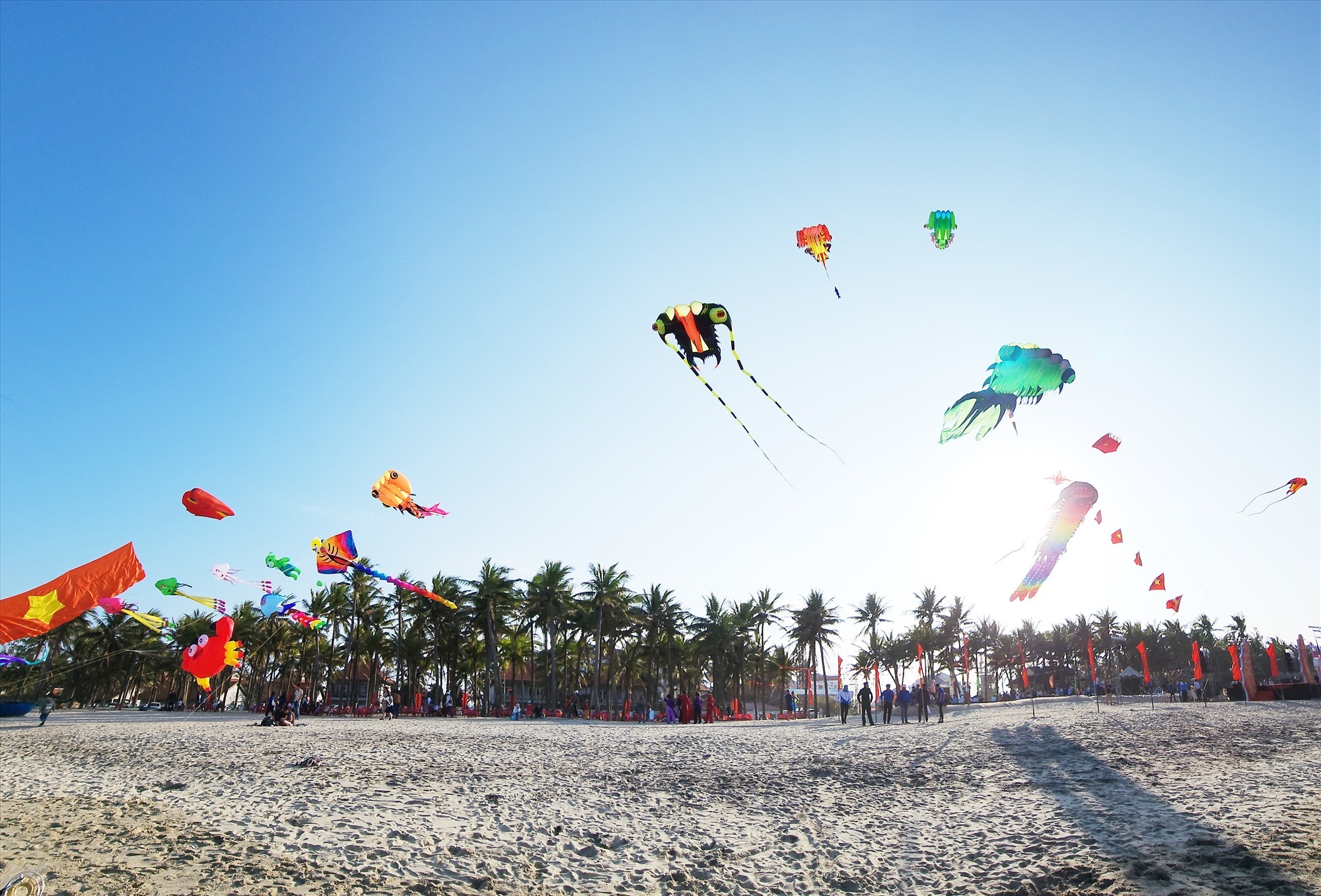 Cua Dai beach
Beaches in Hoi An
As one of the leading tourist attractions, Hoi An is always charming and chosen by visitors and tourists.
An Bang beach, about 5km from Hoi An city centre, is always attractive to visitors, especially in the warmer days of summer. Everything there is always ready for visitors, including music, foods and drinks.
Next to An Bang beach is Tan Thanh fishing village and Tan Thanh fair, where local products are sold every weekend. It is also a place for visitors to be relaxed with street arts, painting, and calligraphy.
Besides, visitors also love peaceful space of Cua Dai beach, where they can take a sunbath, enjoy the fresh air and cool water.
Ha My beach
Ha My beach is about 5km from Hoi An city. It is still intact though there are a lot of hotels and resorts around. It is a good place those who love the peacefulness and tranquility.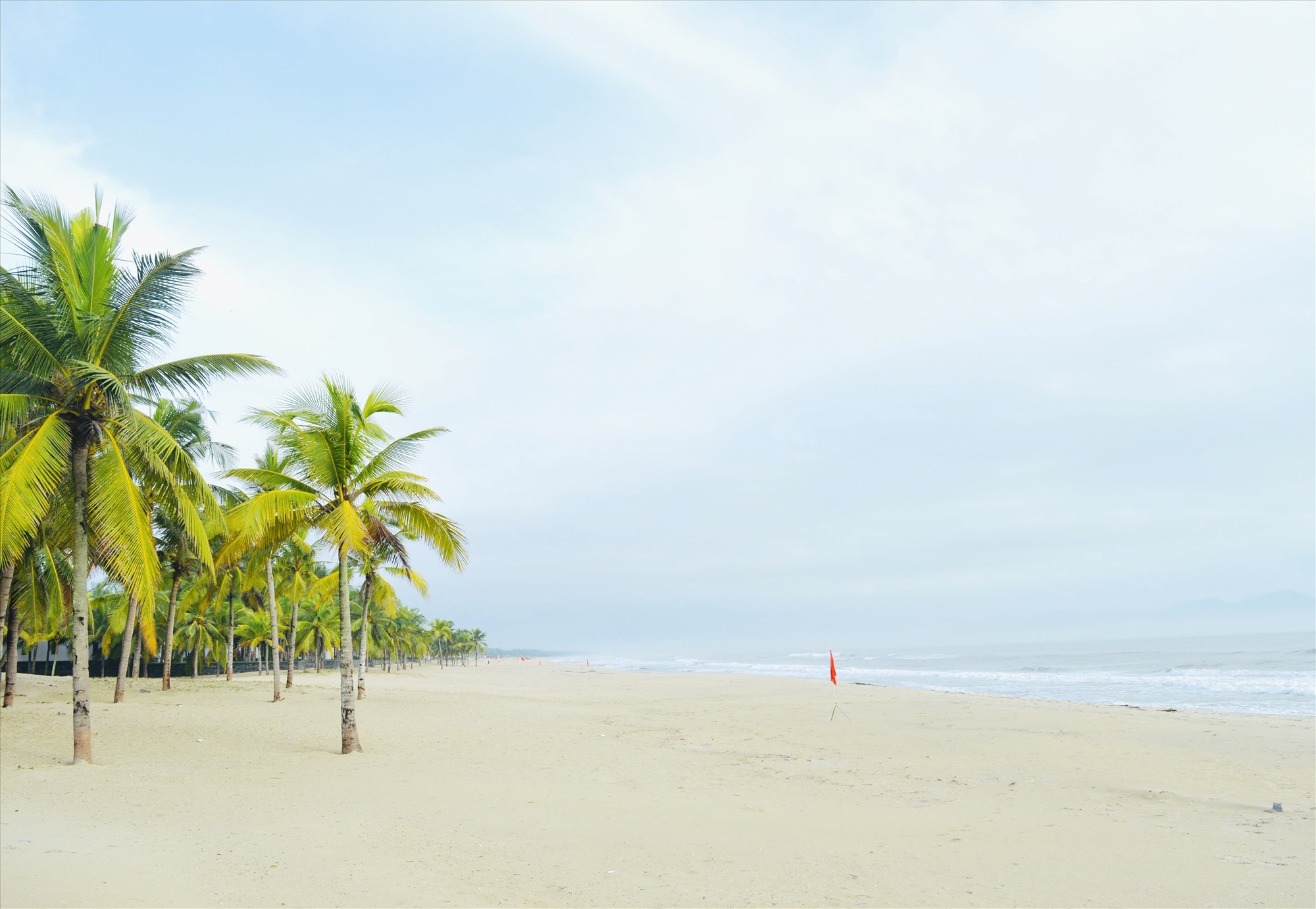 Ha My beach
Going to Ha My beach, visitors also have chance to enjoy local specialities.
Ha My beach used to be voted as one of 16 Asian most beautiful beaches in 2017 by the Telegraph.
Cua Khe beach
Cua Khe beach is situated in Binh Duong commune of Thang Binh district. It was a place for the happening of the 2023 Thang Binh coastal cultural festival.
Going to Cua Khe on the holidays of April 30 and May 1, visitors have chance to experience local daily activities, such as spreading fishing net, playing sports, flying kites, campfire, camping on the beach.
https://en.baoquangnam.vn/tourism/quang-nam-call-of-the-sea-141914.html