The Department of Culture, Sports and Tourism of Quang Nam province coordinates with the Consulate General of Vietnam in Mumbai (India) to introduce Quang Nam tourism in Mumbai city from September 14 - 15.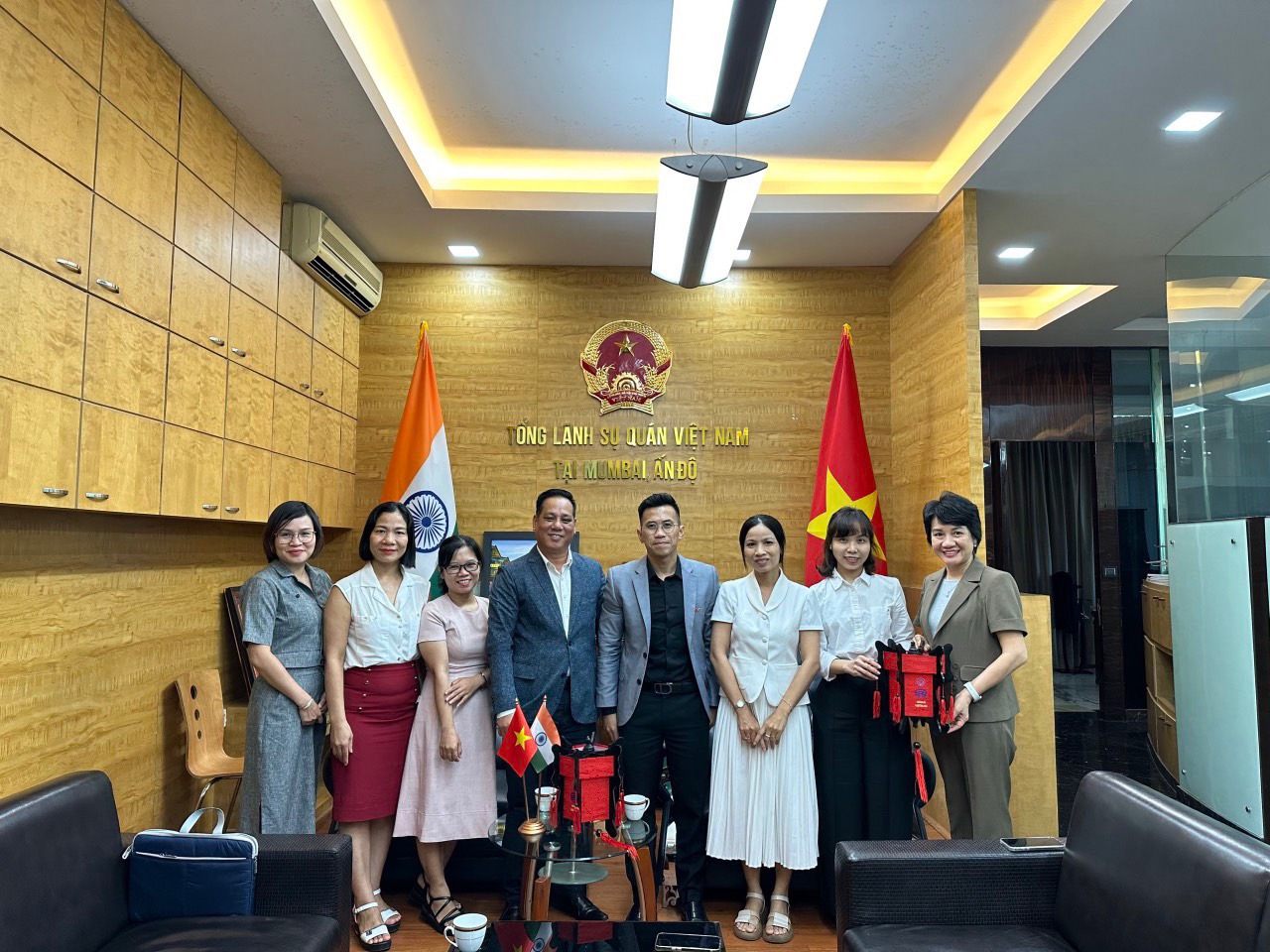 There are various activities at the event, including the introduction of Quang Nam's green tourism destinations, OCOP (One Commune, One Product) products, and the signing of agreements of tourism cooperation between the Quang Nam Tourism Association, Vietnam, and the Indian Travel Association (IATO) between Quang Nam tourism businesses and Indian tourism businesses.
The event aims to enhance the promotion of Quang Nam tourism in India and promote tourism cooperation between Quang Nam and Indian businesses.
https://en.baoquangnam.vn/tourism/quang-nam-tourism-promotion-in-india-147888.html