Australian daily The Sydney Morning Herald has named Vietnam among the world's top eight best budget-busting destinations for Australian family holidays.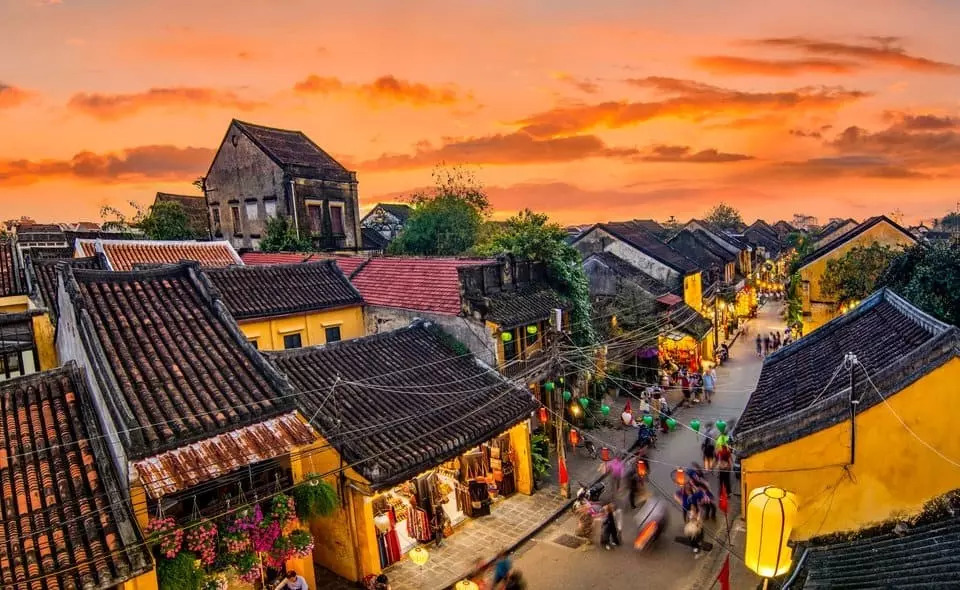 Hoi An, an attractive destination to foreign tourists.
The article suggested activities such as exploring a range of outdoor food stalls and markets, sampling delicious phở (noddles), riding a buffalo, or taking a fun cooking class across the country.
Tourists can dine for next to nothing at street stalls and small shops selling bánh mì (baguette), Vietnamese pancakes and noodles, and of course stay at luxurious hotels and resorts which are on offer bargain rates, it wrote.
The Australian daily also recommended that tourists take a Vespa tour through bustling streets, cycle through rice fields, and swim in beaches along the country's gorgeous coastline.
Travel between Vietnam and Australia is convenient as carriers such as Vietnam Airlines, Bamboo Airways and Vietjet Air offer weekly flights from Hanoi and Ho Chi Minh City to Sydney and Melbourne.
The Australian media outlet also suggested that visitors search for information about Vietnamese tourism on the website https://vietnam.travel of the Vietnam National Administration of Tourism (VNAT).
Other destinations on the list include Bali in Indonesia, Fiji, Vanuatu, and Queenstown in New Zealand.
https://en.baoquocte.vn/vietnam-among-worlds-top-budget-busting-destinations-for-family-holidays-226668.html