Ramie-leaf rice cake and the Suse cake (Husband and wife cake) are some of the specialties of Hoi An that attract many tourists, thanks to the unique flavor that they bring. Ramie-leaf rice cake is made from glutinous rice, ramie leaves, green bean and sugar. The cake is molded into a round or cylindrical shape with a dark green layer of ramie-leaf and glutinous rice and an inside layer of yellow green bean. The Suse cake is light yellow, sticky, sweet and fragrant, made from tapioca flour, coconut, green bean and flavor of grapefruit flower.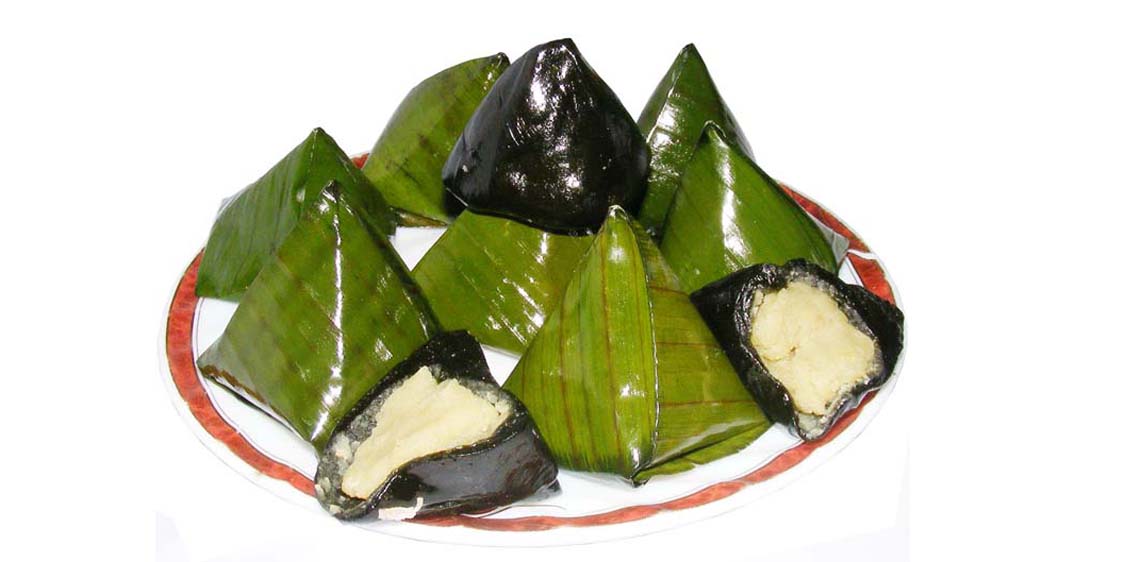 Mrs Minh Rice Cake - The Suse cake
Add: 38/16 Nguyen Truong To St., Hoi An City.
Rice Cake - The Suse cake
Add: 134 Nguyen Thai Hoc St., Hoi An City.